I've released a new build of Fragmentarium with some much needed updates, including better camera control, high resolution renders, and animation.
New features in version 0.8:
The 3D camera has been rewritten: it is now a "first-person", pinhole camera (like Boxplorer and Fractal Lab), and is controllable using mouse and keyboard. Camera view can now be saved together with other settings.
Arbitrary resolution renderings (using tile based rendering – the GPU won't time out).
Preview modes (renders to FBO with lower resolution and rescales).
'Tile preview' for previewing part of high-resolution renders.
Animation controller (experimental: no keyframes yet, you must animate using the system supplied 'time' variable. Animation is output as a sequence of still images).
Presets (group parameters settings and load them into a dropbox)
New fractals: QuaternionMandelbrot4D, Ducks, NewMenger.
Improved raytracer: dithering, fog, new coloring schemes.
Download it here: http://syntopia.github.com/Fragmentarium/get.html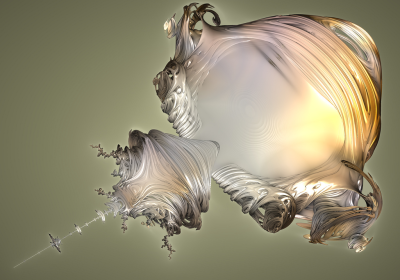 High-resolution render of a 4D Quaternion Mandelbrot (click for large)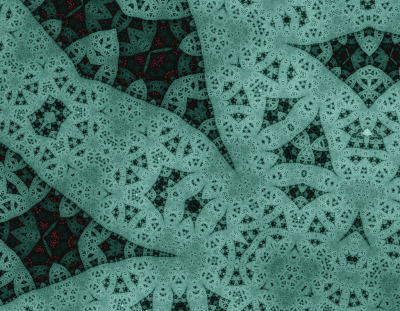 Samuel Monnier's 'Ducks' Fractal has been added.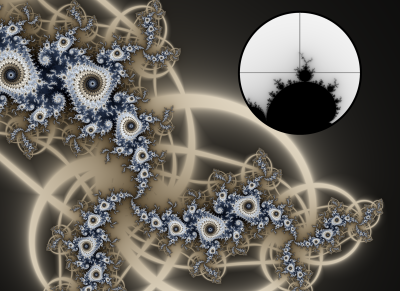 Mandelbrot/Julia type system now with embedded Mandelbrot map.
Fragmentarium test animation – click here for higher resolution.