It has not been possible to post comments at my blog for some months. Apparently, my reCAPTCHA plugin was broken (amazingly, spam comments still made their way into the moderation queue).
This should be fixed now.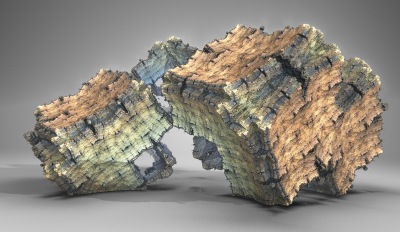 I'm also on twitter now: @SyntopiaDK, where I'll post links and news releated to generative systems, 3D fractals, or whatever pops up.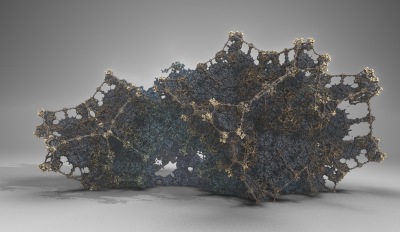 Finally, if you are near Stockholm, some of my images are on display at a small gallery (from July 9th to September 11th): Kungstensgatan 27.