David Bucciarelli has written a nice Structure Synth template for creating Luxrender export: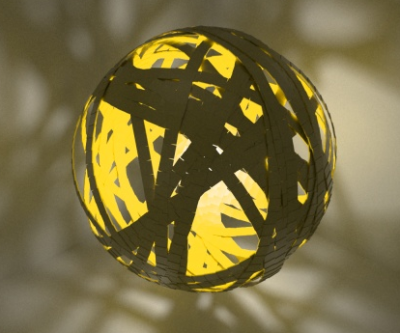 He has also written a very useful Blender import script, that makes it possible to import Structure Synth creations directly into Blender: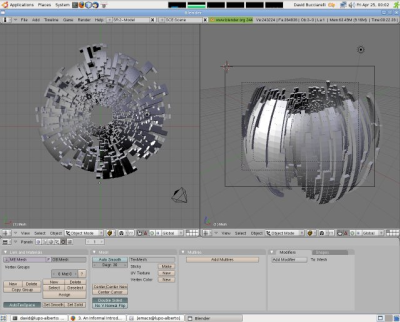 This opens up a lot of possibilities since it is now possible to control the lightning and tweak the objects and textures and so on, before rendering.
David's scripts can be found here together with some more examples.
In order to use the template export in Structure Synth it is necessary to pull the source from SVN and compile it, since the latest binary version (0.7) does not support export templates.
BTW, I plan to release version 0.8 of Structure Synth as soon as I pull myself together to create a build of the current SVN sources.