A new version of Structure Synth – version 0.8.0 – has been released.
Binaries available for Windows XP and Vista. Source available for Linux and OS X (a binary OS X build is on its way).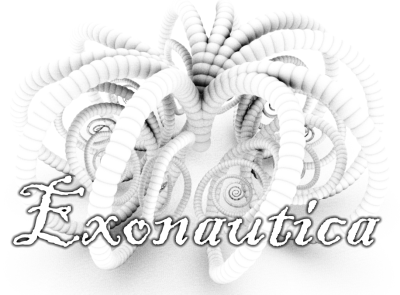 Changes:
– The new template rendering system allows for easily defining custom exporters (with examples for PovRay and Sunflow).
– Control of the random seed from GUI.
– Minor bug fixes.
– Splash Screen.
Download at:
http://structuresynth.sourceforge.net/download.php