GroBoto is a commercial 3D modeling tool built around the concept of bots. Bots are small iterated systems, with a few selected variables that can be customized. Bots are selected from a list of presets – more than 100 are available. Some of the Bots are very similar to what can be accomplished in Structure Synth.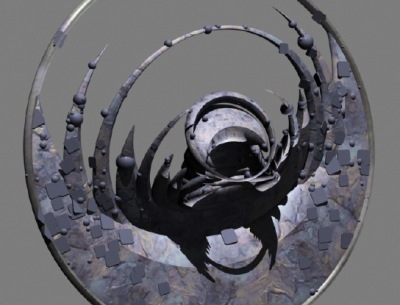 GroBoto is a very polished product. The GUI is slick, and there are loads of advanced visualization customizations: textures, lightning and animation. When moving and rotating objects an OpenGL view is used, but the scene is always automatically rendered using an internal raytracer, which is really amazingly fast (typically less than a second).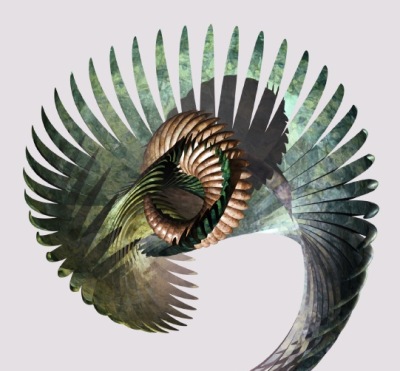 My only complaint is that you are somewhat limited by the presets offered by GroBoto. It would be amazing to be able to completely script the objects. Yet again, that would make GroBoto a tough competitor to Structure Synth 🙂
GroBoto is available for $59 (using the coupon offer) for Windows and Mac OS X.
Be sure to a look at their gallery for more images or try the demo.